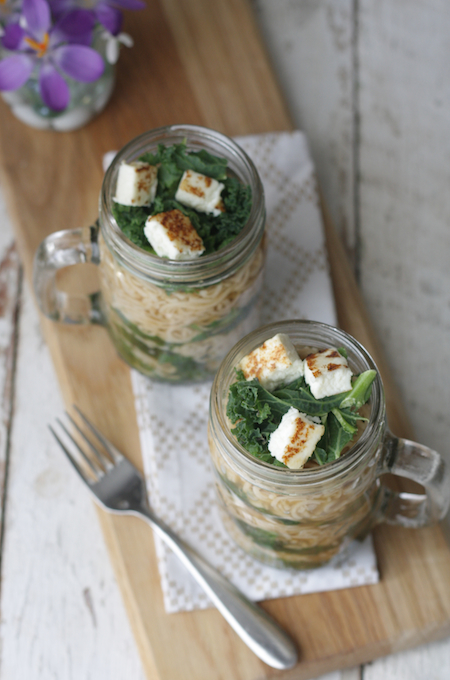 Whether it's sleep deprivation or school holiday mayhem that's preventing you from eating properly, i've come up with a bunch of recipes that only require four ingredients and bugger all effort, BUT are spanking tasty!
I've got a classy take on the pot noodle, a quick and tasty tomato and basil omelette, creamy sweet chilli spuds and more! Really with these recipes there's no excuse to start eating dry cereal straight out of the packet…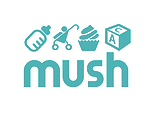 I've created these time saving recipes for the new parenting app mush, which niftily matches you up with other local mums so you can hang out and not go bonkers.
As well as finding other mums in your region to buddy up with, there's also a wealth of witty survival guides and parenting hacks by some brilliant mama journos and a few recipe features that i've written for them.
Here's where you can find all things mush:
Download the app from the iTunes store
www.letsmush.com
Like them on Facebook
Follow on twitter @mushmums
Check them out on instagram @mushmums too
And you can nip off and grab my super simple four-ingredient recipes here